Hi neighbors,
Today I flew for last time alliance map for stars. At least until GI introduces new plane type and new maps...
My max star number is 1,593. I have not played the Russian event otherwise my max would be 18 stars higher.
I still have few stars to collect but I would like to challenge other players for most destinations with at least one star. Here I reached today my max as well - 531 destinations (of them 500 3*-ed).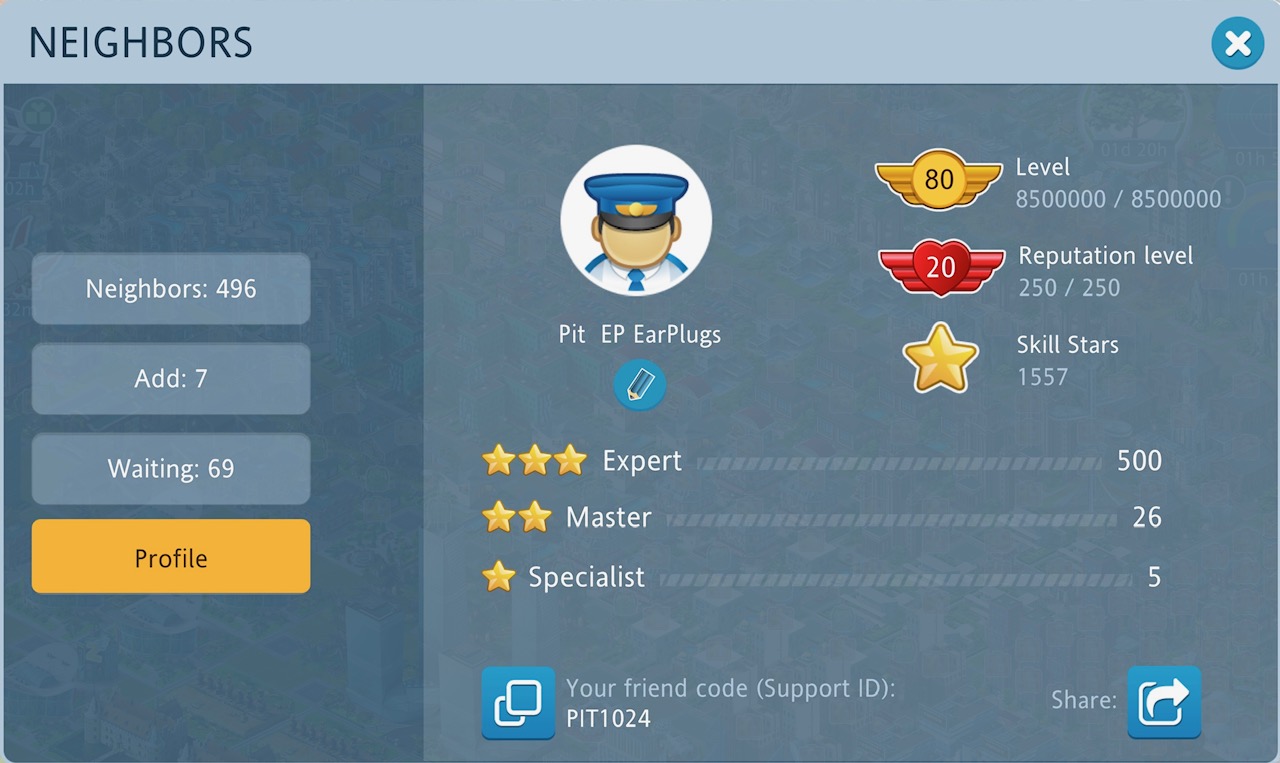 Last edited by a moderator: