Forgot to post that after the Easter Cheer event: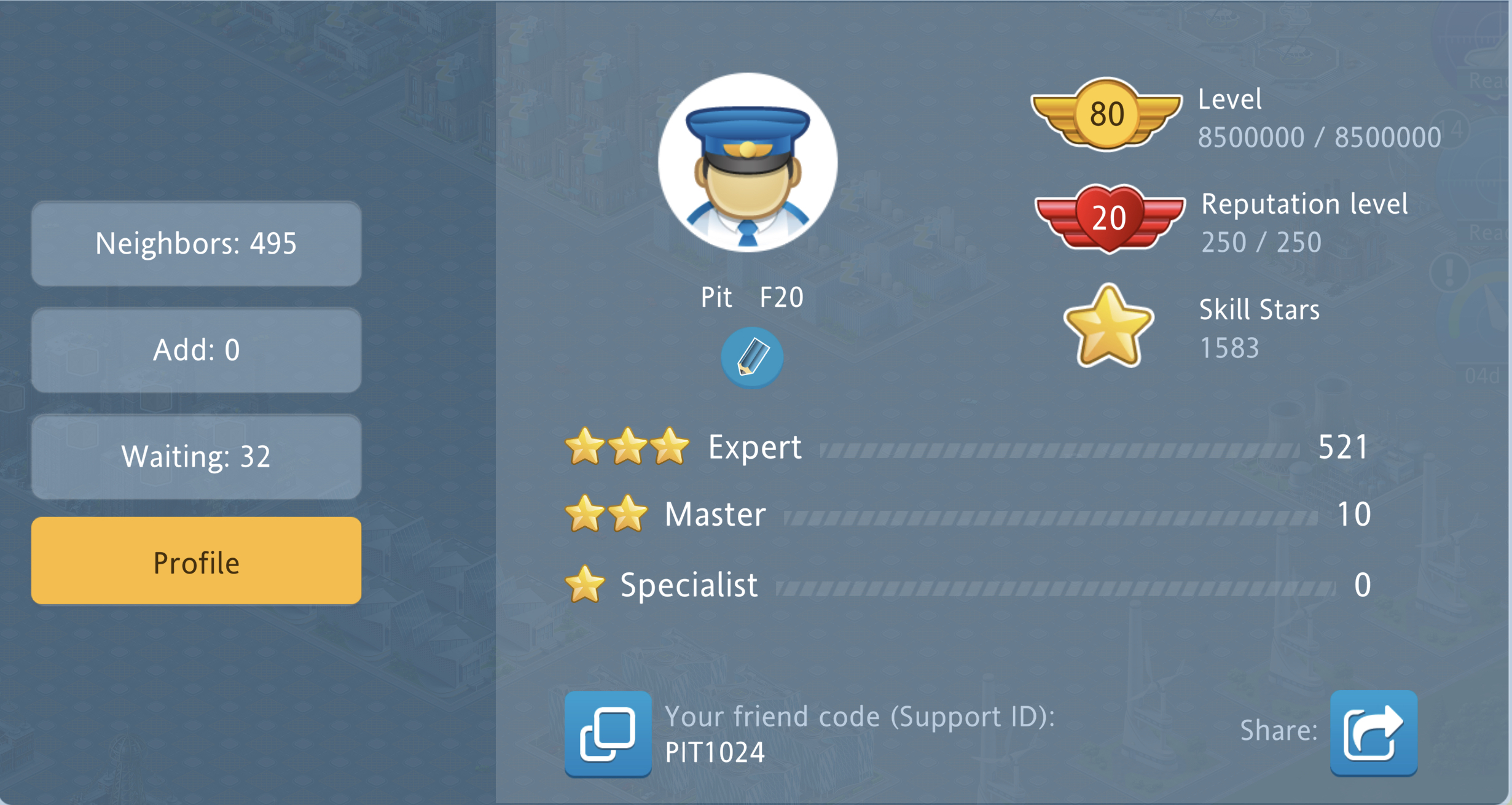 Last star from airplane destination earned. Now only heli stars (third star - most difficult to earn) left to be collected from Airport City event.
Compared to
@DarekK
I am (forever
) missing 6 destinations from Russian event so my max is 1,593 stars at the moment.