Airport City Developer
Airport City Developer
VIP Flyer
Device

iPhone, Facebook
Username

Ur-quan
Hello! We're back from the winter holidays and ready to announce the next update.
We're expecting it to be released this week.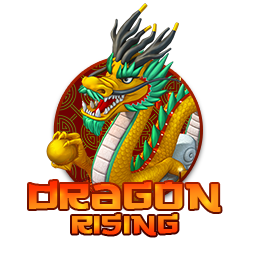 Can you hear fireworks crackling? Do you see the red paper lanterns? That means Airport City is preparing to celebrate the Lunar New Year. Join the festival! Some say a dragon is rising from his slumber somewhere outside the city...

Complete quests and earn your reward! You'll also receive Red Envelopes for every action you complete during the current adventure: banishing demons from your city and the cities of your neighbors, launching special flights, visiting the Chinese Shop and the Puppet Theatre and completing several quests in a row. You can use Red Envelopes to buy unique buildings and bonuses. Hurry, the Red Envelopes will shoot into the sky and fly away when the adventure ends!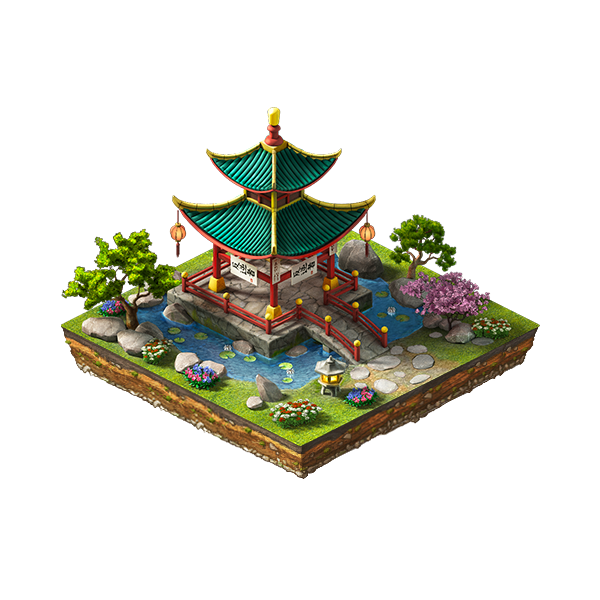 Complete the Dragon Rising special event to get a Pagoda!
Pagoda is a resedential building that takes 2x2 tiles and produces 24 passengers every 4 hours.
Pagoda also boosts output of residential buildings by 3% within a 2 tile radius and increases max. population of your city by 20.
Collect Red Envelopes during the event and participate in the event ratings.
Use Red Envelopes to purchase buildings, bonuses, item sets, and unique alliance badges in the event store.
One more building, Lord of Weather, will be available through direct purchase and will provide event collectible items for the duration of the event.





PLUS:
Airplane pathfinding improvements. "traffic jams" should appear less.
Game stability tweaks that will boost performance on low-tier devices
in-game fonts update.