1500+ Star Club
VIP Flyer
Active Member
🐜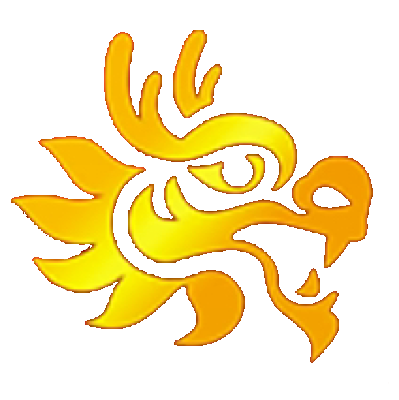 G'day
@Dave
,
I'm curious about some of the areas that are highlighted when we open the Members tab (not using the dropdown) and get taken to the page titled Notable Members.
There are a few statistics listed there which I'm unsure of. The two which are most confusing are "Most Badges" and "Most Solutions". The numbers are extremeely low and I was wondering what the criteria was to get those statistics listed?
A more general question relates to "Reaction Scores"- how are they calculated? Are there a certain number of points for a "like" (and do the different like reponsws have different scores)? Are points awarded for someone replying to your posts? are there any other factors in play? I admit that I've always simply assumed that it's just a one for one "like" counter but finally decided to ask!

.
Cheers! 🍻