800+ Star Club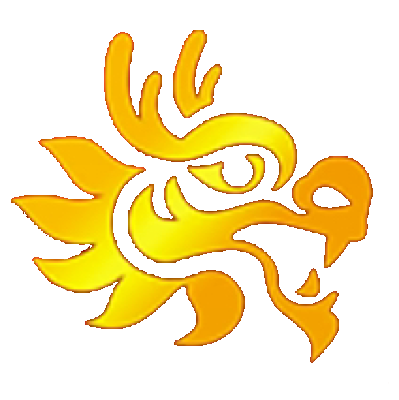 My wife and I have noticed a number of players (and not a small number) who have items on their name, but don't seem to understand the concept. These players may have VR on their name and if we send them a VR they will always return to us (despite what is on our name).
At first we thought this was because they just double clicked, but we noticed that these same players will even return a VR with a different item that is on their name (but not ours).
We can't understand how someone can have items on their name but not understand how it works. Is there another method we're not familiar with? A few (very few) of these players are even forum members.

Any clues?