700+ Star Club
All New Tadashi Alliance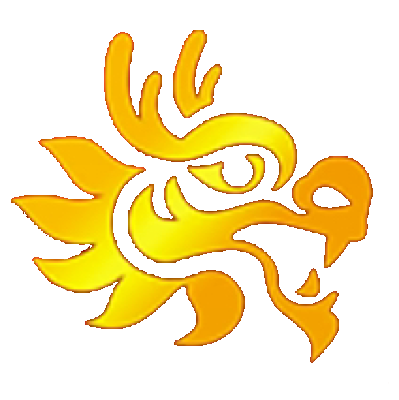 That was me 7 months ago. Flying to complete tasks had become monotonous, my game was not progressing. I needed a new challenge. All New Tadashi (ANT) was looking for a new pilot. Fear overtook me, was I ready to join a proven Top 20 Alliance? I had less than 500 stars and had just completed L80. However, I had and still have the drive, determination, and passion for this game. After reaching out to an ANT member, they assured me I was ready. Prior to joining ANT, I averaged 75k pax each week, now it's up to 150k/week. Doubling my pax score and many other rewards happened because I was willing to listen and take direction.
We are a friendly, multi-international group of experienced players and new talents who all want to excel in this game. We have jolly chat groups on different topics on Facebook Messenger and forums for more strategic ongoing discussions.
Do you have what it takes? If so, we are looking for a flying talent who. . .
Believes in Respect, Communication, Growth, and Fun​
Is as addicted to this game as we are​
Enjoys a friendly atmosphere where we help each other with tips and strategies​
Enjoys having small talks with each other​
Preferably fly at least 75k to 100k pax each week, depending on your game level.​
​
If you're interested in joining us, please contact
@Matbja
,
@Bob69bob
,
@Sazaville
,
@Wasted Eagle
,
@Brian D
, or myself. We look forward to flying with you.
​
Last edited: