I can recommend this one as a little time waster. You can't spend too long at it each time (without paying), which suits me to the ground.
Google Play link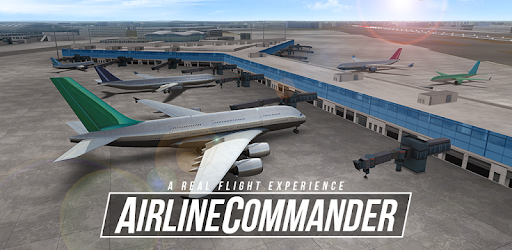 Create the best airline in the world and manage dozens of airliners. Fly from the main hubs to open thousands of routes towards all the major airports of the world. Earn from contracts, completing takeoffs, landings, taxiing and exciting challenges in hundreds of airports with realistic runways...

play.google.com
There is an Apple version but I don't know the link, sorry.